Hotel's lawsuit against insurer and broker gets admitted to fast-track court | Insurance Business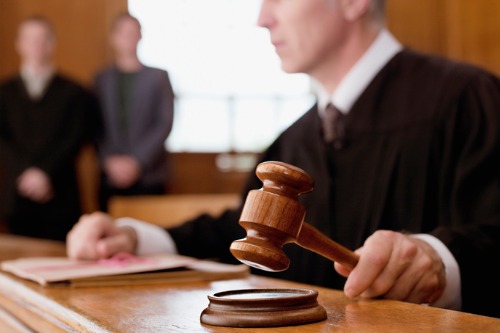 The Devlin Hotel, which is suing Arachas Corporate Brokers Ltd and RSA Insurance Ireland DAC over the latter's denial of the hotel's business interruption insurance claim, has been allowed to expedite the case.
A report by The Irish Times said the legal action has been admitted to Ireland's fast-track commercial court. It was noted that both the broker and insurer consented to the now-granted application to speed up the proceedings.
Operated by Premier Dale Ltd, the Dublin-based hotel is said to be incurring "massive and mounting losses" because of the rejected claim. The Devlin Hotel's temporary closure began in March, with its insurance claim turned down the following month.
According to the publication, the hospitality business is accusing the defendants of breach of contract, negligence, and negligent misrepresentation.