Broker to insurer: "Accept your liabilities" | Insurance Business UK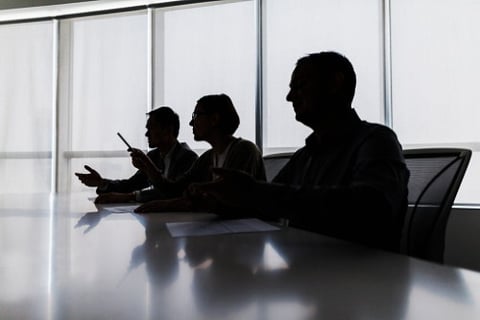 Following the High Court ruling in the landmark business interruption insurance test case in the UK, leisure & hospitality broker NDML and the Night Time Industries Association (NTIA) is calling on Hiscox to pay out the relevant claims without further delay.
In an open letter to the insurer, NDML managing director Simon Mabb and NTIA chief executive Michael Kill wrote: "If you are the first insurer to break ranks in this way and openly accept that the time to pay has arrived, we are sure that it will stand you in good stead in your future business endeavours in the UK. We also note that you are telling your shareholders that income has gone up and that you have the means to pay, which we are sure must be a great comfort to you.
"Insurance is based on trust, and in the best traditions of the industry, we respectfully say that trust will be built by an open concession now, and correspondingly lost if you continue to resist the inevitable. We therefore urge you to honour your commitment as a regulated financial organisation and start treating your customers fairly, accept your liabilities, indicate you are not appealing, and begin to pay up."
Read more: Digging deep into what the FCA ruling means for policyholders
Mabb and Kill, whose camps have been advised throughout by Philip Kolvin QC on a pro bono basis as an ethical stance, said the right thing to do for Hiscox is accept liability instead of playing the odds.
"On behalf of our members and clients, we are requesting that you begin to make interim payments under these policies," reads the letter seen by Insurance Business. "We would suggest that it is reasonable to pay 50% of each claim now and a further 25% on December 01 for those (hopefully few) claims which have not yet settled by that date. This will provide a crucial lifeline to keep businesses afloat."
When the verdict was handed down last week, the insurer said it will assess the judgement in detail to ascertain how the court's conclusions should be applied to the claims and circumstances of individual Hiscox policyholders.