How the FCA BI test case has highlighted the value of independent brokers | Insurance Business UK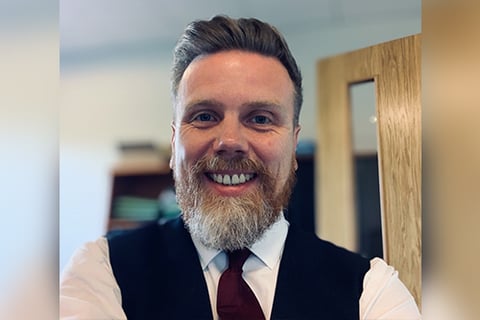 "The beginning of the end after lots of ends of the beginning" is how Stuart Dobbins (pictured above), technical claims manager at Romero Insurance Brokers described the news that Romero Group's NDML has received its first offer of settlement from Hiscox following the FCA's BI test case. The journey to date has been characterised by peaks and troughs, he said, and this step towards concluding the whole situation is warmly welcomed. He added, however, that the brokerage will not be satisfied until every one of its clients has been fairly served.
Read more: NDML confirms receipt of initial settlement offers from Hiscox
The additional time and work that the team have provided at no cost to its clients is simply the full proposition of the business, according to Simon Mabb (pictured below) MD of NDML. Being independent has meant that its concentration over the last year has been wholly fixed on the customer in their time of need rather than growing its EBITDA.
"And that's true as a business and as a group of companies," he said. "We've thrown all our resources at supporting our customers during a really difficult time and we're of the belief that this will give us a commercial advantage in the future. We're already seeing the benefit of that with customers coming to us and saying 'my broker has not done anything during this period, they're not even communicating with me. Can we have a conversation?' Just this week alone, it's driven conversations."
Some of the clients NDML has have been with them for 10 or 15+ years, Mabb said, and to hear the personal experiences of how these small, family-run businesses have been impacted over the last year has been gruelling. Brokers to such businesses must step up where the policy needs to be challenged and this is where he feels NDML has come into its own. From day one it got barristers on the case, and it quickly joined up with NTIA, a trade association facing similar challenges, thus covering every aspect of how to provide service and support.
Looking to the legacy of the COVID crisis, Dobbins said, it is clear that an element of distrust and resentment has been built into the relationship between brokers and clients, and insurers. The Supreme Court ruling came after many months of stress and upheaval for clients, and now it has emerged that a lot of insurer's talk about the 'intention' of policies has not been borne out by what the policy wording actually said. While the lines of communication between brokers and insurance companies may need some recovering, he said, on a more positive note, policyholders now have first-hand experience of the value in a good broker, willing to fight their corner.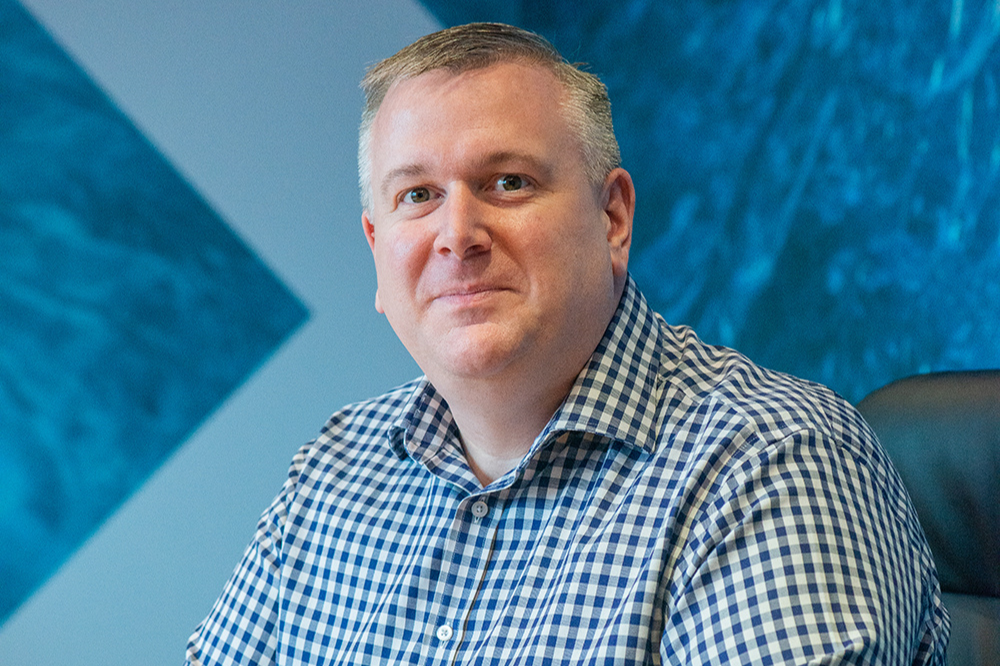 "From my perspective," Mabb said, "I think this should be a glorious period for the independent broker, who's got the service proposition and is close to their customer and understands their needs… There's still a lot of risks out there that should now be coming on to the agenda and we should be able to talk to our clients about such things and, hopefully, they will now be more receptive to those conversations."
Having enjoyed last week's success with Hiscox, Mabb said that his main message to clients is to ask them to spread the word about what having their broker fight their corner has meant to them. Also, he asks them to remember that service 12 months or two years down the line when they receive a renewal premium quote that might be slightly more expensive than a quote from someone they've never heard of.
"We'd like to think that we did everything we possibly could to get to get our clients to the front of the queue [in terms of claim payment]," Dobbins said. "Everything we did throughout the year was to make sure that we had everything ready to go in the event of a positive outcome, which ultimately, we were able to capitalise on. But as Simon says, it's really all about the customers. Without clients we don't have a business so I would like to say to our customers that we appreciate the faith they have placed in us and it's been nice to be able to repay that faith for those clients who've been fortunate enough to get payments, or will be getting payments soon."
Looking to the next steps for the group, Dobbins said, it is dealing with a flood of accounts and details about furlough payments etc. and needs to focus on making sure that everything is delivered to insurance companies in such way that allows the claim to be paid. Running alongside this, the business is addressing concerns such as how insurance policies will react to factors such as multiple venues and multiple lockdowns, arguments that will continue after the first raft of payments is made.
"On top of that are also clients that didn't have policies directly tested by the High Court and the Supreme Court where they talk about 'at the premises wordings' which is where they're not stipulated as being in a 25-mile radius but solely at the premises, and how the judgement should be interpreted," he explained.
"The FCA has said that they're going to get their barristers to look at something we've sent over, which suggests, we think, that there should be consideration given to those policies. The insurance companies, needless to say, don't agree with us so, there's a bit of an impasse on that score. For the time being really, it's just a question of fighting the good fight as much as possible. Getting one battle won and then moving on to the next one."