Publican to sue AXA – reports | Insurance Business UK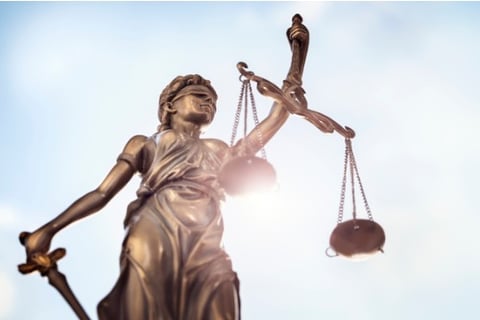 Inception Group – the name behind Mr Fogg's, Barts, Cahoots, Bunga Bunga, and Maggie's – is reportedly taking major insurer AXA to court over the London pub and restaurant owner's insurance claim.
According to The Mail on Sunday, Inception Group is preparing to file a High Court case against AXA to seek £3 million in payouts. It was reported that the group has comprehensive coverage for its 11 venues, some of which are reopening this week while others are to resume operations in May.
An AXA spokesperson cited by the publication said Inception Group's policy does not cover losses related to COVID-19.
The policyholder's camp, which the report noted will be represented by Fenchurch Law, believes it is entitled to be compensated after paying £130,000 for insurance.
Fenchurch Law, meanwhile, is the same firm previously identified as fighting the corner of Marco Pierre White restaurants operator Black and White Hospitality in the latter's legal battle versus Tokio Marine Kiln.