Weddings gone bad: Insurer's study reveals usual suspects | Insurance Business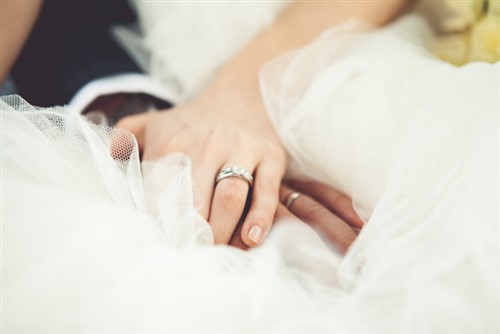 Remember that
hotel in Somerset which recently went into liquidation
, much to the dismay of engaged couples whose weddings were supposed to take place there? While no-one wants to be reminded how a massively significant event can turn sour, new research shows where things usually go wrong – and how insurance can save the day.
It's been a decade since The
Travelers
Companies launched its wedding insurance, and it is celebrating the anniversary by releasing a 10-year claim analysis identifying trends regarding issues and mishaps. As you may have probably guessed, vendors were the most frequent source of problems.
Here's what Travelers found:
In the past decade, nine years saw vendor problems as the top cause of wedding insurance claims, with one-third of vendor issues involving venues closing unexpectedly or unable to accommodate the wedding as promised.
Of all vendor-related claims, 20% were caused by photographers or videographers failing to deliver.
Last year the most common claim was for missing or damaged property – the only time in the past 10 years where vendor issues were not the top cause.
On average, weather issues accounted for only 9% of claims; although in 2012 it made up 20% of all wedding insurance claims.
"Couples and families make a significant financial investment in their wedding," said Todd Shasha, managing director of personal insurance product management at Travelers. "We introduced the Wedding Protector Plan to help ensure that the wedding budget doesn't spiral out of control when unfortunate and unexpected events occur."
According to the US-based insurer, couples can also add liability coverage to their core coverage plan, which many venues require in case someone at the wedding is injured or causes damage to property of others.
Related stories:
Travelers completes £375 million UK acquisition
Travelers Europe revamps website to target law firms