Insurance payouts delayed after London Bridge terror attack | Insurance Business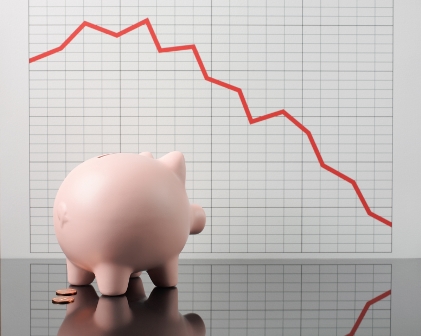 Not only have Borough Market businesses been disrupted following the June 03 attack that killed eight people – they're having difficulty getting insurance payouts allegedly because the Treasury has yet to put a "terrorism" label on it.
A report by the
Evening Standard
said Chancellor Philip Hammond needs to formally tag the London Bridge attack as a terrorist incident before insurers can make payments under terrorism cover. Several others, including Prime Minister Theresa May herself, have called the event a terrorist attack carried out by extremists.
"If we want terrorists never to win, then we need to protect small businesses and jobs from the effects of incidents like this with rapid payouts of compensation," Labour MP Neil Coyle was quoted as saying in response to the delay. He said those whose insurance did not cover terrorism should be aided by the government.
According to the report, Borough Market traders lost an estimated £1.4 million due to the attack. Arabica Bar & Kitchen, for instance, reportedly lost £50,000 after its insurance claim failed.
"Because of the unusualness of this horrible incident it appears a lot of us have fallen through the fine print of our policies," restaurant owner James Walters was quoted as saying in a report by
BigHospitality
.
Borough Market establishments re-opened two weeks ago.
Related stories:
Restaurant claim fails after London Bridge terrorist attack
How Manchester and London shook up terrorism insurance