Restaurant claim fails after London Bridge terrorist attack | Insurance Business UK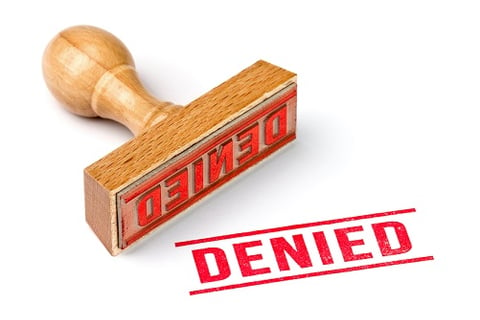 Arabica Bar & Kitchen has business interruption coverage but apparently it is not covered if the closure is due to a terrorist attack – that's what owner James Walters had the misfortune of finding out to the tune of £50,000.
A report by
BigHospitality
said, "Borough Market's Arabica Bar & Kitchen has been hit with a £50,000 bill after its insurance company refused to pay out for business interruption following the June 03 terrorist attack and the subsequent closure of the restaurant."
The restaurant's policy provider was not named, but the report noted that Walters was able to renew the insurance prior to the incident that killed seven people and injured 48 others. It said Walters has been paying all of his 39 staff since the restaurant closed.
"We know other businesses that have had a similar experience with their insurers. We will be applying pressure to them," Walters was quoted as saying. "Insurers – and not only ours, are being ruthless. Because of the unusualness of this horrible incident it appears a lot of us have fallen through the fine print of our policies."
Meanwhile, the report added that some businesses have had successful negotiations with insurance companies, with some paying out on an ex gratia basis. Borough Market establishments re-opened this week.
Related stories:
Manchester attack could impact insurance
Insuring against the changing face of global terror