Acrisure snaps up specialist commercial schemes provider | Insurance Business UK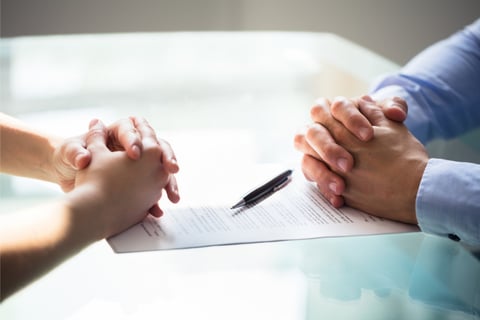 The rapidly growing global insurance broker Acrisure has today announced its acquisition of CRK Commercial Insurance Services Limited (CRK), a UK-based specialist commercial schemes provider. The transaction is expected to close at the start of October 2022.
Established in 2000, CRK has achieved success in the manufacturing and engineering space under the leadership of its MD, Darren Wills, and has partnered with some of the largest insurers in the UK to establish exclusive insurance schemes with specialist covers and competitive rating structures. The deal will see Wills and his management team continue to operate CRK under the CRK brand as part of Acrisure UK Retail, benefiting from Acrisure's technology capabilities and global network of brokers and MGAs.
Read more: Acrisure's head of UK retail on doing things differently
Commenting on the acquisition Mark McIlquham, president of Acrisure UK Retail, said he looks forward to welcoming CRK to Acrisure. The broker is excited to collaborate with CRK and Wills, he said, recognising that CRK is a "profoundly entrepreneurial and agile business with a fantastic client base". He added that Acrisure was particularly attracted by the bespoke, unique schemes that CRK's team have developed.
Wills also commented on the deal and said: "Once I had met Mark and the Acrisure team, it was quickly apparent that the Acrisure model was perfect for me and CRK. Acrisure allows me to carry on running the business I am passionate about and have built up since 2000 as well as enables me to grow and diversify. I look forward to making CRK even more successful as part of Acrisure."
In a Press release, Acrisure revealed that it has completed or signed letters of intent for over 800 partnerships globally, including nine in the UK. The fintech firm said it expects to make further announcements of new UK acquisitions and partnerships shortly. It has continued to expand globally in 2022, with operations now in 15 countries and recently closed $725 million in Series B-2 Preferred Equity and received a $23 billion valuation - a 31% increase from its last preferred equity raise in March 2021.