Howden expands Belgium business with acquisition | Insurance Business UK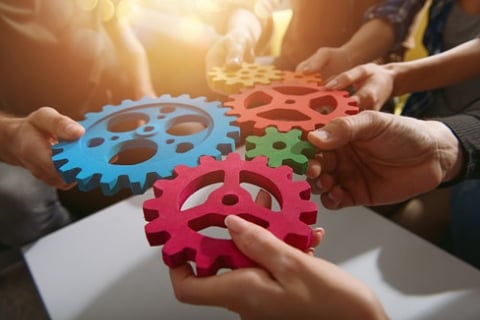 UK-headquartered international broker Howden has acquired Belgium-based firm Sarton & Associés.
This is Howden Belgium's first local acquisition since its inception in summer 2020. The deal expands its retail operations across Belgium to service local and multinational clients, Howden said.
Sarton & Associés specialises in property, casualty and employee benefits cover, adding to Howden Belgium's existing specialty lines offering for large corporates and SMEs in Belgium and the Grand Duchy of Luxembourg. Located in Brussels, Sarton & Associés will complement Howden's existing expertise, distribution and product range and gives it a more prominent presence in the market.
"This transaction marks Howden Belgium's first acquisition and reinforces our strategy to invest in expertise and develop specialist capabilities that deliver the best service to our clients," said Herman Kerremans, CEO of Howden Belgium. "As we continue our expansion plans in the region and pursue our ambitions to become the alternative broker of choice in Belgium, we intend to serve as the home of businesses precisely like Sarton & Associés that share our entrepreneurial, employee-owned spirit."
In recent months, several new leaders have joined Howden to drive growth in key markets, including Luigi Sturani as CEO, Europe; Holger Schaefer as CEO, Germany; Felix Jenny as CEO, Switzerland; and Jeroen Everling as CEO, Netherlands corporate.
"Howden was not the first company to approach us, but we chose to join them not only because of their international network, but also because of their independent and empowered culture," said Paul Sarton, founder of Sarton & Associés. "In Howden, we have found a place where people share our values, enabling us to continue to grow and focus on the client centricity, innovation and entrepreneurship for which Sarton & Associés has become known in the wider Brussels region. We look forward to being part of this fast growing company."