Humboldt Re gets snapped up | Insurance Business UK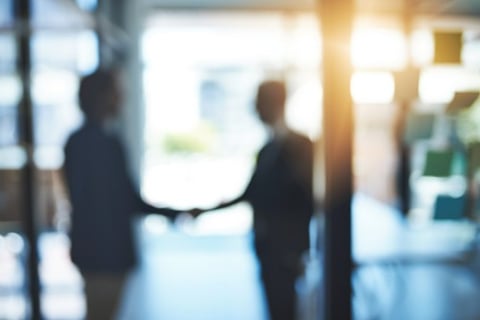 Humboldt Re Limited, which ceased to underwrite new business in January, has been acquired by Marco Capital Holdings Limited for an undisclosed sum.
In a release, the European property and casualty insurance run-off group said its purchase of the Guernsey-based reinsurer is now complete, following receipt of regulatory approval from the Guernsey Financial Services Commission.
"I am delighted to announce the acquisition of Humboldt Re," said Marco chief executive Simon Minshall. "Clients engage in run-off transactions for a variety of reasons – providing customised strategic solutions is a fundamental service Marco offers and is a core pillar in Marco's strategy.
"This transaction demonstrates our structuring capabilities and key proposition in offering the best solution for our clients."
The Humboldt Re deal is Marco's third in the past nine months.