PIB Group welcomes first deal of 2022 | Insurance Business UK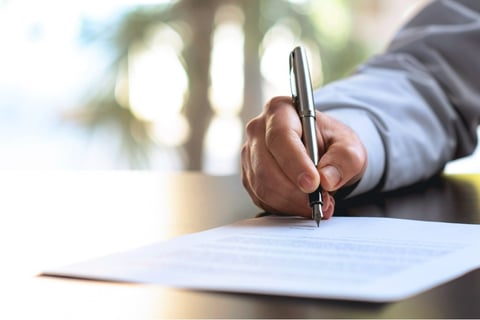 PIB Group has today welcomed its fourth retail acquisition in Ireland with the purchase of Alan Tierney & Partners Ltd (Tierneys). The transaction, which is pending regulatory approval, is an indicator of PIB's ongoing and rapid international expansion strategy.
Read more: PIB Group further expands European footprint
Tierneys, a Dublin-headquartered retail commercial insurance broker and financial planning firm, was formed by Alan Tierney in 1979 and specialises in the hospitality and leisure markets, particularly the pub sector. In a Press release, PIB highlighted that the firm is authorised to place business with a broad range of domestic insurers and boasts strong relationships within the London/Lloyd's based markets. Its team of 12 are credited with having significant industry experience and are today led by Alan Tierney's son, John Tierney.
John Tierney, MD, said he was delighted by the deal and noted that the decision to become part of PIB Group was an exciting moment in the firm's 40-year history. He welcomed the acquisition as a great opportunity for Tierneys to align with an established group and said the team was especially proud to bring its expertise to PIB's expansion journey in Ireland.
He added: "We look forward to collaborating with our new colleagues across the country as well as the wider PIB family."
Following regulatory approval, it will be business as usual for Tierneys' clients and staff, and the current management team and colleagues will continue to provide insurance and financial planning services to their diverse customer base. Tierney noted that the firm's customers and colleagues have been the cornerstone of its success for the last four decades and he welcomed the opportunity to pass on the benefits of leveraging the strength and stability of PIB to them.
In his statement on the deal, Brendan McManus, CEO for PIB Group said: "What a great way to start the new year by giving a very warm welcome for everyone at Alan Tierney & Partners to PIB Group. They join our growing arsenal of leading brokerage businesses who will play a significant part in our journey in Ireland.
"For over 40 years, Tierneys has grown a loyal client base who hold the business in high regard, which is testament to the team's excellent service and relationships with insurers. I'm delighted that PIB has become the new home for this excellent business and we look forward to investing in their ongoing success."