Ryan Insurance Group comes under Seventeen Group umbrella | Insurance Business UK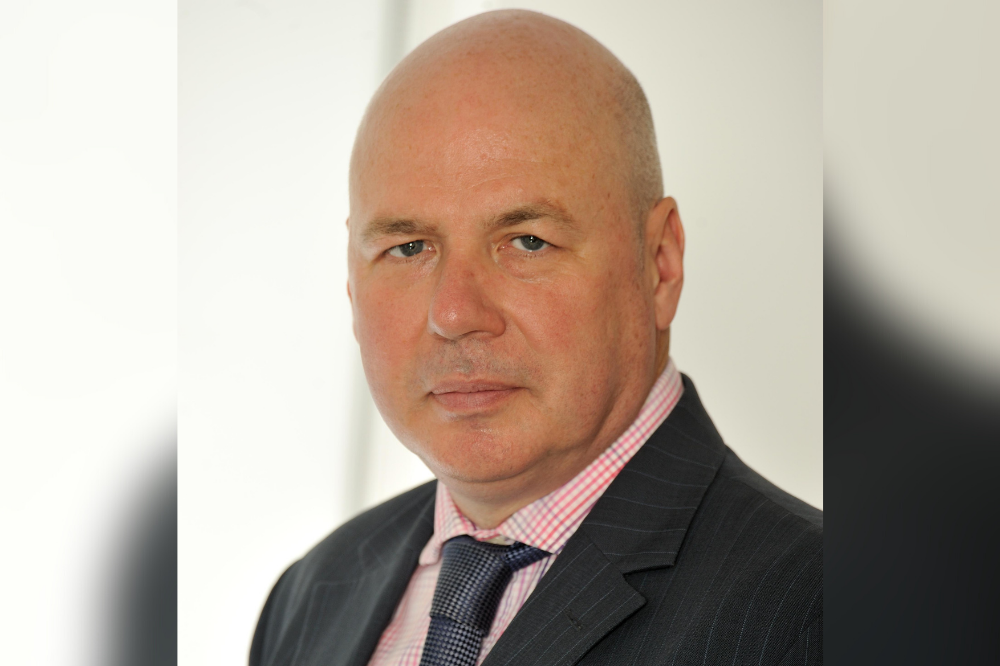 Regional broker Ryan Insurance Group, which trades as Ryan's, has been snapped up by Seventeen Group.
Under the deal, financial terms of which were not disclosed, Ryan's will become part of Seventeen Group broking subsidiary James Hallam – bringing a workforce of more than 50 people and gross written premium in excess of £12 million.
The acquired business will continue to operate from its premises in Ipswich and will also keep its existing branding under the leadership of executive directors Robin Belsom and Tim Larke. Ryan's chair Tim Ryan, meanwhile, will be leaving the Chartered firm upon completion of the transaction.
"For some time," stated Ryan, "the shareholders have been considering the long-term plan for Ryan's with an ambition to remain part of an independent brokerage which puts people first.
"When we met Seventeen Group, it was clear that they filled our requirements, so we are pleased that the business will continue with a similar culture, aims, and objectives as well as creating security and new opportunities for the team."
Both Ryan's and James Hallam are members of the UNA Alliance, which is led by Ryan in his capacity as executive chairman.
Commenting on the swoop, Seventeen Group chief executive Paul Anscombe (pictured) said: "We are delighted with the acquisition of Ryan's, a business we have known for a number of years, and are proud to welcome them into our group.
"It is a high-quality organisation with a great team and a strong focus on client service. It is also a company which takes its role within the broking community very seriously and actively works to raise professional standards and share good practice."