Graybrook Insurance now part of Seventeen Group | Insurance Business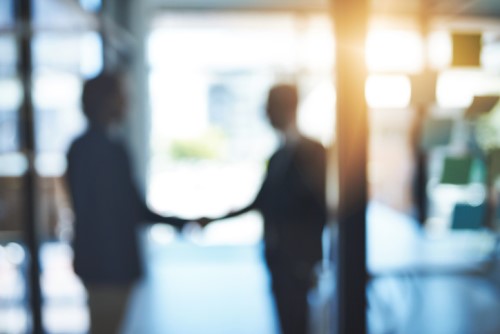 Seventeen Group just got bigger.
Essex-based specialist medical malpractice and professional indemnity broker Graybrook Insurance Brokers Limited has been snapped up for an undisclosed sum and will be integrated into ProMed – a specialist team within Seventeen Group subsidiary James Hallam.
"Joining forces with James Hallam was a natural step for Graybrook given the many similarities between the two organisations," explained Bill Hulse, who founded the latter in 1972.
"We care passionately about our clients and are now able to offer a broader range of services as part of James Hallam and Seventeen Group. All of my team will remain with the business and we look forward to working with ProMed and the wider James Hallam team in the coming years."
The combined medical sector insurance team will cater to the UK and international market. According to Seventeen Group, the acquisition was made possible through the support of its new funding partner Beechbrook Capital.
"We are delighted to welcome Graybrook into our group," commented chief executive Paul Anscombe, whose enterprise is also the name behind Touchstone Underwriting and 4Sight Risk Management.
"It is rare to see the level of knowledge and care that Bill and the team have achieved, and the acquisition gives us a wonderful opportunity to bring together two highly experienced medical malpractice teams under one roof."