Watford Holdings sale crosses finish line | Insurance Business UK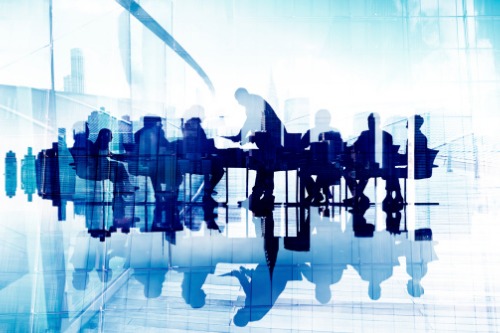 Arch Capital Group has completed its swoop for Watford Holdings.
Also part of the now finalised deal are investment partners Kelso & Company and Warburg Pincus. The purchase, which was first announced late last year, was made through an affiliated entity of which Arch owns around 40%. Funds managed by Kelso and Warburg Pincus, meanwhile, each own about 30%.
Read more: Arch Capital Group is buying Watford Holdings
"We are excited to complete this transaction, which will now allow our partners and Arch to move forward with the next chapter for Watford," said Maamoun Rajeh, chair and chief executive of Arch Worldwide Reinsurance Group.
"We believe that the market conditions are ideal for us to develop the franchise and execute a strategy for Watford's long-term success. I want to thank the teams on all sides for their dedication to successfully completing this transaction."
Watford is a global property and casualty (re)insurance company with approximately US$1.2 billion in capital as of March 31, 2021.