B.P. Marsh & Partners pours £1 million into Lilley Plummer Risks | Insurance Business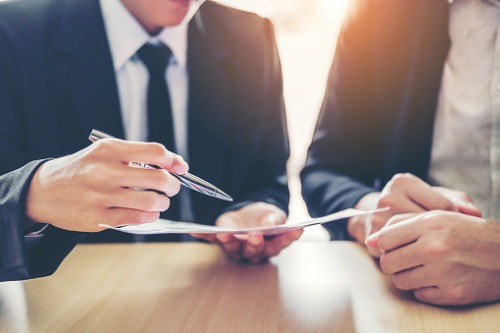 Specialist investor B.P. Marsh & Partners Plc has taken a 30% equity stake in Lilley Plummer Risks Limited for a total cash consideration of £1 million.
According to B.P. Marsh, the amount will be used by the newly formed specialist marine Lloyd's broker to finance the growth of the business. Led by chief executive Stuart Lilley and managing director Dan Plummer, the London-based firm will be hiring other specialist brokers and broking teams.
"We're delighted to partner with B.P. Marsh for this exciting new chapter," said Lilley and Plummer in a joint statement. "We believe that an independent broker in a sector which is seemingly consolidating will provide the much needed bespoke service that clients have come to expect and will create huge opportunities in the future."
The two co-founders are of the view that B.P. Marsh's experience will be a massive asset for Lilley Plummer.
Meanwhile the deal will also see B.P. Marsh chief investment officer Daniel Topping and investment director Abigail Barber join Lilley Plummer's board.
Commenting on the transaction, Topping noted: "I am pleased to complete our investment in Lilley Plummer to which we can bring our experience and market knowledge. This is very much in our heartland of investing in an experienced, skilled, and motivated management team.
"We are looking forward to working with Dan and Stuart to see them realise, and hopefully exceed, our joint goals."