B.P. Marsh & Partners releases six-month financial results | Insurance Business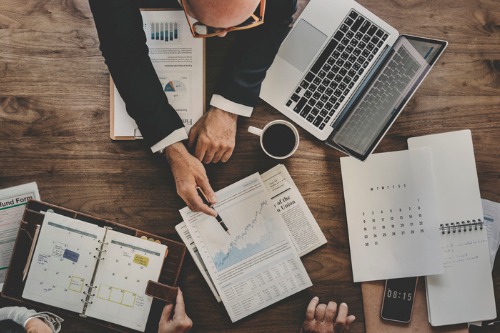 B.P. Marsh & Partners Plc has released its interim results for the six months ended July 31, and chairman Brian Marsh is optimistic about what's left of the financial year.
The specialist investor in financial services intermediary businesses reported a profit after tax of £5.6 million; higher net asset value (NAV) of £130 million; and a 4% rise in the equity value of the portfolio in the period. In addition, B.P. Marsh has a £3 million loan facility available to use for investment.