Berkshire Hathaway Specialty Insurance sails to new market | Insurance Business UK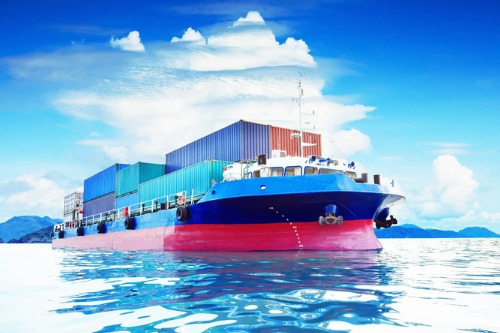 Berkshire Hathaway Specialty Insurance (BHSI) has made its way to the French marine market, marking its entry with the launch of a full line of marine insurance products.
The new product line in France will be led by Paris-based marine head Muriel Birre Julvécourt. BHSI's proposition spans inland marine, ocean cargo, stock & transit, project cargo, freight forwarders liability, ports & terminals, and subsea insurance.
Julvécourt, who holds a master's degree in insurance law, made the switch from RSA where she was also head of marine. The Groupama Transport alumnus brings more than two and a half decades of marine underwriting experience to BHSI.
"We are very excited to further round out our offerings for customers and brokers in France with marine insurance, backed by BHSI's financial stability, long-view underwriting, and 'Claims is our product' philosophy," commented France country manager François-Xavier d'Huart.
"Muriel is well known in the local marketplace, and we are excited to have her deep technical expertise and excellent leadership capabilities leading our entry into this new line."
The key hire was a member of the marine committee of the French Federation for Insurance Companies for about a decade.