Captain takes the helm for marine insurer department | Insurance Business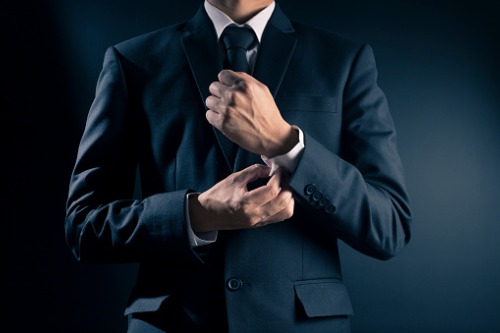 There's a new captain at the helm for West P&I Club.
Captain Simon Hodgkinson has taken the role of head of the firm's loss prevention department, making the switch from Polarcus where he was head of marine operations. His background also includes time spent with the DNV GL Technical Committee Middle East over a six-year period, as well as being a member of the Honourable Company of Master Marines and Nautical Institute.
In his new role, he will lead the team of former Master mariners, engineers and deck officers as they look to enhance members' risk management.
"The growing complexity of managing current and future risks requires the highest standards of loss prevention expertise," said group CEO Tom Bowsher. "Throughout his time at sea, including 10 years as Master, and more than a decade at Polarcus, Simon has consistently demonstrated an outstanding ability to achieve the best outcomes for his ships and his seafarers. We are delighted to have Simon join West."
The department currently provides condition surveys for more than 400 vessels a year, as well as around 25 seminars and workshops. Hodgkinson said he was delighted to join and would look to further enhance operations in the club's 150th year.
"A safe voyage requires detailed preparation to maximise its performance and the West's commitment to its members at every stage of their voyage activity is our highest priority in loss prevention," he said. "I look forward to working with the West's high-quality membership to help enhance their operations, crew welfare and risk management."
His arrival also coincides with Dean Crossley being promoted to loss prevention manager, while James Oliver becomes loss prevention officer.