Castel selects new marine head | Insurance Business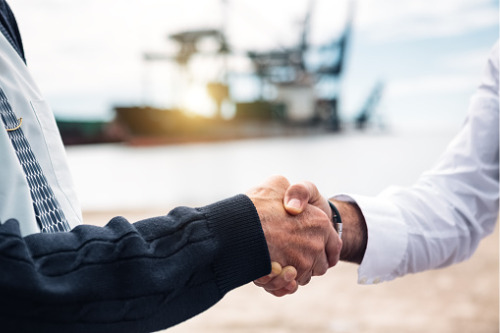 Club-style MGA formation platform Castel Underwriting Agencies is ready to set sail with a new head of its Marine Centre of Excellence.
Taking the role is Gert van Middelkoop, who will lead the development of the marine book of business across Europe and the UK. The centre boasts teams across Rotterdam and London and focuses on all business classes such as hull and liability, and cargo.
For Middelkoop the move marks a switch from his role overseeing marine operations at Navigators – and the veteran of CV Starr, AIG and Torus is keen to get started.
"Castel has a proven model that supports entrepreneurial underwriters to build profitable books of business," he said. "For the marine market, the current hardening of rates together with the withdrawal of some carriers and capacity creates the opportunity for a one stop marine shop which our new centre of excellence will be. Castel provides us with flexibility, strong capacity and backing to be able to respond to these opportunities."
Meanwhile chief executive Mark Birrell noted that Middelkoop has an "unrivalled track record and reputation in the marine insurance market."
"His experience and knowledge will be important as we build our presence in this market and take advantage of the opportunities offered by the prevailing conditions," he said.