Survey shows where MGAs are turning for customer centricity | Insurance Business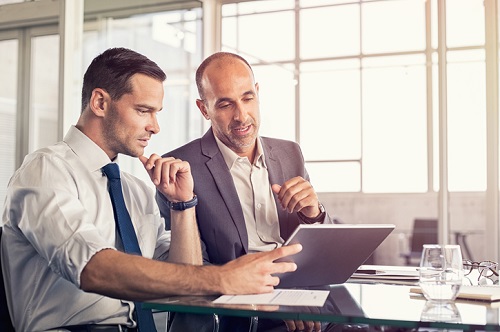 Last week Managing General Agents' Association (MGAA) chair Charles Manchester described managing general agents as an easier path to access profitable underwriting niches. Now new research from the association and MGA formation platform Castel Underwriting Agencies Limited shows the route MGAs are taking in order to bring their business closer to customers.
Based on the findings of the latest 'MGAA Matters' survey, it seems that MGAs have found an ally in insurtech, with 42% of the polled members saying the latter helps them in evolving towards a more customer-centric business model. In this regard, the June 2018 survey represents a surge of more than 20 percentage points from last year's October poll.