Survey shows where MGAs are turning for customer centricity | Insurance Business UK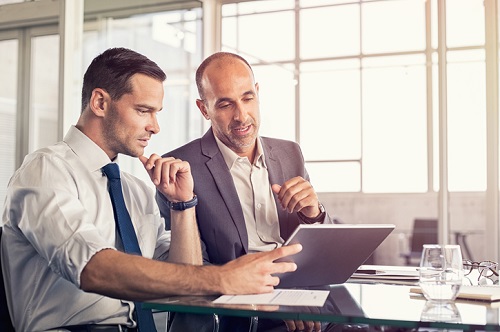 Last week Managing General Agents' Association (MGAA) chair Charles Manchester described managing general agents as an easier path to access profitable underwriting niches. Now new research from the association and MGA formation platform Castel Underwriting Agencies Limited shows the route MGAs are taking in order to bring their business closer to customers.
Based on the findings of the latest 'MGAA Matters' survey, it seems that MGAs have found an ally in insurtech, with 42% of the polled members saying the latter helps them in evolving towards a more customer-centric business model. In this regard, the June 2018 survey represents a surge of more than 20 percentage points from last year's October poll.
"The survey shows a growing confidence and commitment from MGAs to harness the opportunities that insurtech can bring," noted Castel chief executive Mark Birrell. "The future success of MGAs and insurtech are interlinked and so the fact there is increased optimism in the sector has to be welcomed."
The poll found that more MGAs are now considering the development of an insurtech strategy, from only 25% in 2017 to over 38% when asked in June.
Meanwhile the MGAA Matters survey also took on the issue of the UK's departure from the European Union, with more than 23% of respondents saying they have a Brexit strategy in place while over 30% are still putting together a plan with their capacity providers. A smaller percentage (less than 8%) awaits Brexit certainty before coming up with a strategy.
"This latest survey highlights how MGAs are willing and able to adapt to the new and emerging dynamics of the market," commented MGAA managing director Peter Staddon. "The uncertainty of Brexit and the shape of the future trading environment is a challenge for many.
"The government must take into consideration the significant investment in time and resources businesses are making in trying to prepare. Greater clarity around what the future will look like is important to ensure these actions have not been in vain."
Related stories:
Charles Manchester shares what's driving MGA growth
MGAs could get chartered status, reveals Managing General Agents Association