Gallagher rebrands specialist marine broker business | Insurance Business UK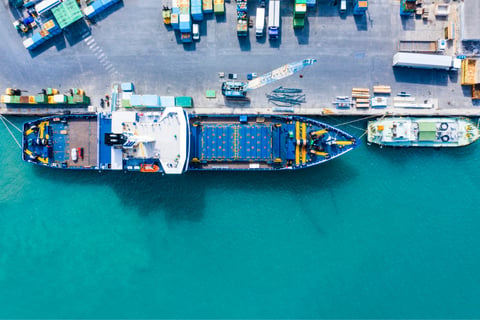 Gallagher has announced that its specialist retail marine broker, Coleman Marine, will be rebranded as Gallagher starting May 30.
Coleman Marine became a part of Gallagher after the latter acquired Stackhouse Poland in 2019. The broker offers specialist risk management advice and insurance across a suite of marine classes, including yacht and motorboat, superyacht, marine trade and cargo and commercial craft. With offices in Poole Quayside, Coleman Marine is a team of 20 risk professionals that serves a wide range of clients, from small privately owned vessels up to some of the top 100 superyachts in the world.
Following the rebrand, the broker's clients will continue to have the same day-to-day contacts.
"The boating sector, and in particular the popularity of leisure boating, has grown over the past few years, with the most recent figures showing purchases of leisure boats are up 9% year-on-year," said Gallagher UK retail regional managing director of the South West Steve Risk. "As a leading specialist insurance broker in this market, this growth provides us with a springboard to expand our business further."
Risk added that Gallagher is pleased with the rebrand, since having the team operate under a "leading global brand" will allow it to capitalise on the investment in the Gallagher brand at both UK and global level.
"Clients can be reassured that our existing team remains in place and they will continue to receive the same high-quality service from the individuals they know that understand their insurance needs and provide in-depth marine insurance knowledge, expertise and service," the managing director added.
Read more: Gallagher releases numbers for Q1 2022
For the first quarter of 2022, Gallagher posted 30% growth in revenue.