Maritime event highlights cyber threat | Insurance Business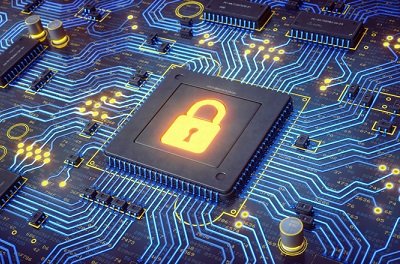 Recently we told you about
art galleries and dealers falling prey to cyberattacks
– with certain losses causing not only disruption but even closure. Indeed quite regularly we come across new studies saying who's at risk – from
big companies
to SMEs and even
charities
.
Now a recent maritime event has shone a spotlight on the threat to the shipping industry.
Hosted by the Marshall Islands Vessel Registry, the panel discussion took place in London and was moderated by Rear
Admiral
Kevin Cook. Below are some of the insights from the speakers, as reported by
Handy Shipping Guide
.
"Intruders can now afford to be less competent as security measures are simply not keeping up with attacking measures," said HudsonAnalytix founder and chief executive Cynthia Hudson. "It is necessary to know how to appropriately spend the money you have to in order to protect yourselves."
Hudson lamented: "Cyber security often only becomes important when there is a loss."
For Paul Vlissidis, technical director and senior advisor to the NCC Group, we're no longer dealing with just gangs. He said these cyberattackers operate as "highly sophisticated businesses" – hackers that can even delegate and purchase infiltration kits.
"Why this [marine] industry when banks and similar organisations are surely more obvious targets?" stressed Vlissidis. "Simply that in the past two or three years the game has changed; worldwide there are literally billions of devices rendering countless people and organisations vulnerable to the cyber gangs and to extortion."
Phil Tinsley, head of maritime security at BIMCO, stated: "A ship, although an independent unit, can compromise a company's reputation. A survey shows that malware is the main threat, it can often come aboard carried on a USB stick loaded with movies, or via phishing emails."
"The Maersk attack saw the destruction of 49,000 laptops, they lost the use of every printer, 1,200 applications were inaccessible and 1,000 destroyed completely, while file sharing was unavailable," he noted.
North of England P&I Association's deputy director for loss prevention Colin Gillespie believes the risk – like many others – just has to be managed, and he thinks the shipping industry is doing a good job on that front. Awareness, he said, must begin at board level.
Related stories:
Yahoo cyberattack far bigger than first thought
Lockton: UK businesses "severely unprepared" for impact of a cyberattack