Neon reveals launch of new marine business | Insurance Business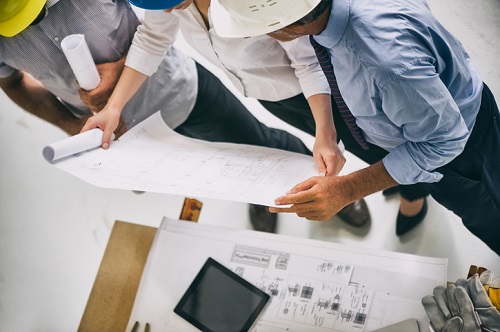 Neon is ready to set sail in new waters after announcing the launch of a new Lloyd's approved coverholder that will underwrite business on behalf of Neon Syndicate 2468 with a focus on the Nordic marine markets.
Orca Insurance Agency will be headquartered in Copenhagen, Denmark, and led by CEO Lars Hendricksen – an industry veteran with three decades of experience in the sector who has held roles at the likes of Codan Marine RSA Scandinavia and the Survey Association. The firm is set to offer insurance products alongside risk consultancy and engineering services for the shipping industry.
"The Orca team is excited to launch as part of the Neon Group," Hendricksen said. "We believe we have a compelling and differentiated client offering, underpinned by a blend of technical knowledge and strong risk selection."
Hendricksen will be joined by Henrik Pilegaard, who will take the role of chief underwriting officer having held senior positions in underwriting, risk management and claims throughout his career.
Commenting on the move, Martin Reith, Neon group chief executive and chairman of Orca, said that the firm's core offering will be risk engineering capabilities and technical expertise.
"Copenhagen is an excellent base to build out our marine capabilities and establishing a significant presence here is core to our growth aspirations," he said. "Orca will not be just another marine business, however. The team shares Neon's philosophy and commitment to a technical approach, based on considerable experience and expertise. The combination of this and their relationships in the local market - and ability to offer both underwriting and risk consultancy - represents a unique client proposition.
"This will be further complemented by Neon's entrepreneurial and innovative approach and, over the coming years, we anticipate adding new classes and underwriting teams to the Orca platform, as Neon continues its international growth."
Related stories:
Neon taps Bermuda Insurance Advisory Committee member
Neon names group underwriting director