New chair to come onboard Joint Hull Committee | Insurance Business UK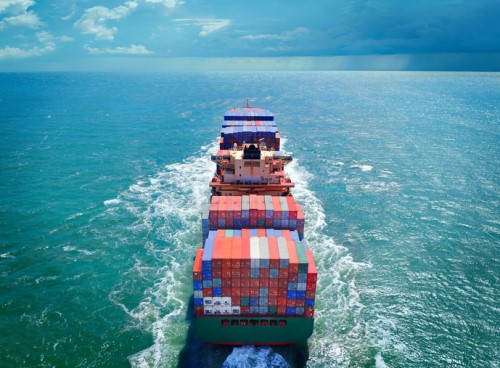 There's a new man behind the ship's wheel at the Joint Hull Committee (JHC).
Paul Newton, head of London marine hull & liability underwriting at AXA Corporate Solutions, has been named as Peter Townsend's successor. The new JHC chair, who brings more than three decades of marine insurance experience, holds the same position at the Marine Technical Committee of the International Underwriting Association (IUA).
Also a member of the Joint War Committee, Newton started his career as a claims broker in 1988 before moving to the company underwriting market side three years later. The marine insurance veteran spent time at the likes of Allianz and Lancashire.
Townsend, who led the marine underwriting team at AmTrust at Lloyd's (ATL), left his chair post at JHC in June – the same month ATL bid farewell to marine underwriting. At the time, a company spokesperson confirmed ATL was exiting the marine cargo, hull, and liability lines of business following a strategic review.
Comprising underwriting representatives from both the Lloyd's and IUA company markets, JHC represents the interests of those who write marine hull business in the London market.