Insurance veteran set to become president of trade body | Insurance Business UK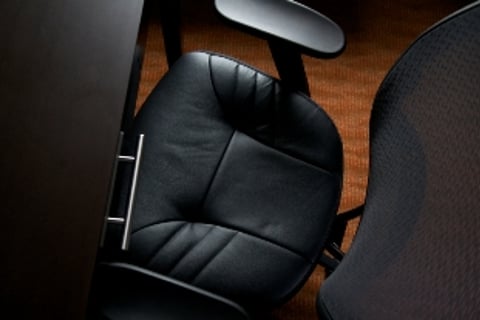 Richard Turner, global marine director and European director of Global Risk Solutions at RSA Insurance Group, has been nominated to succeed Dieter Berg as president of the International Union of Marine Insurance (IUMI).
The professional body's nominating committee said it was putting forward only one candidate for the four-year presidency following due consideration. A vote by the IUMI Council will take place next month in time for the union's September 16-19 conference in Cape Town, where Berg will formally hand over the position.
Described as a strong supporter of IUMI, which represents national and international marine insurers, Turner has been a regular attendee of its annual conference since 2002. He has also been a member of the education committee for the last couple of years after serving on the executive committee from 2011 to 2015 and on the nominating committee from 2008 to 2011.
The London-based executive, who is relocating to Luxembourg to take up the director role at RSA's new post-Brexit unit come September, has three and a half decades of insurance industry experience.