North P&I Club lifts the lid on its "enduring financial strength" | Insurance Business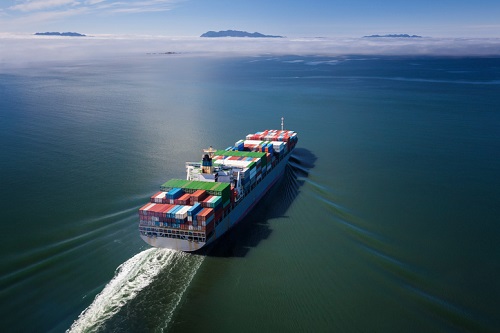 "Enduring financial strength" was how chief financial officer Ed Davies put it when the North P&I Club (NEPIA) secured its fifteenth straight 'A' financial strength rating from S&P Global Ratings.
In confirming this year's rating, S&P cited the marine insurer's capital adequacy, leading standing within the International Group of P&I Clubs, strong business risk profile, as well as experienced management team.
"The stable outlook reflects our expectation that NEPIA will retain its focus on controlled growth in a difficult market environment, maintain its competitive position, and achieve profitable operating performance in the long term," the Club quoted S&P as stating.
"It also indicates our expectation that NEPIA's capital adequacy will remain above our 'AAA' benchmark over the two-year outlook horizon."
Commenting on the development, Davies said they welcome the credit rating agency's confirmation for 2019.
"S&P has rightly recognised not just our enduring financial strength during challenging market conditions, but also the proactive measures that we have taken to invest in our risk management framework and enhance our risk controls," he asserted.
"Our financial strength and effective risk controls play a fundamental role in ensuring that our members can have every confidence in the support we provide."