Report - maritime sector unprepared for evolving global risks | Insurance Business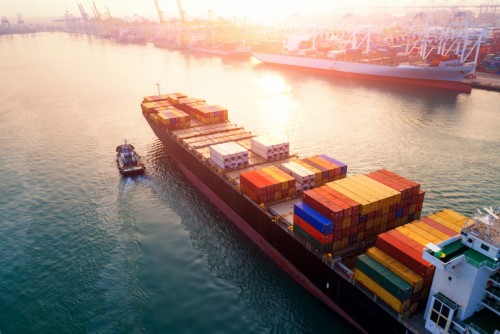 Senior stakeholders believe that the global maritime industry is ill-equipped to deal with the major issues it will face in the next 10 years, according to the Global Maritime Issues Monitor 2018, published by the Global Maritime Forum, insurance brokerage Marsh, and the International Union of Marine Insurance (IUMI).
The report examined the impact and likelihood of 17 major issues based on research among senior maritime stakeholders across over 50 countries. The research concluded that the maritime industry does not appear to be prepared for any of these issues. The researchers also expressed worries that the issues the industry is least prepared for are also the ones deemed to have potentially the biggest impact on the sector.