Thomas Miller announces chairman is stepping down | Insurance Business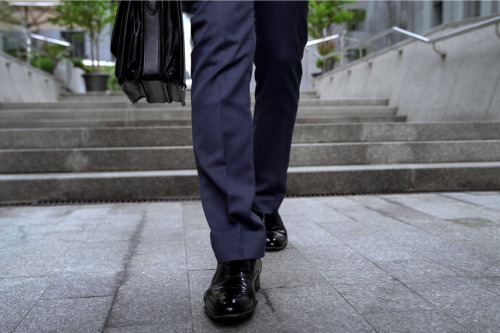 When Thomas Miller held its first ever virtual AGM, perhaps the most striking news was that of a new role for Hugo Wynn-Williams.
The chairman of Thomas Miller Holdings will step down from the role in June next year – but is set to remain with the business through the newly created position of president.
"Although I am stepping down from the board next year, I am honoured to become president of Thomas Miller Holdings and look forward to continuing to make a contribution to the company I have had the pleasure of seeing grow and thrive over the past 42 years," he said.
Having been with the firm since 1978, Wynn-Williams was elected as a partner back in 1989. He is set to continue to look after Thomas Miller's European interests, even while stepping down from the board. He will be replaced as chairman by TT Club CEO Charles Fenton.
"Hugo will leave the board of Thomas Miller in 2021 with the group in great shape," stated Fenton. "It is a great privilege to succeed him as chairman, but I know I will be able to count on his continued support and counsel, as we strive to attain our ambitious strategic goals."
There was plenty to boast about for the insurance services provider at the event too, as it noted an "exceptional year" that included two acquisitions and the purchase of a book of marine business. Turnover reached £150 million – up from £145 million in 2019.
"Thomas Miller has achieved another year of exceptional results, which have put us in an enviable position of financial strength. In what are exceptional and challenging circumstances, we are able to look to the future with optimism," said Bruce Kesterton, CEO of Thomas Miller. "Our clients can be confident of continued excellent service as we maintain our long-term commitment to invest significantly in our infrastructure, people, culture and technology."