West P&I Club strengthens offshore line-up | Insurance Business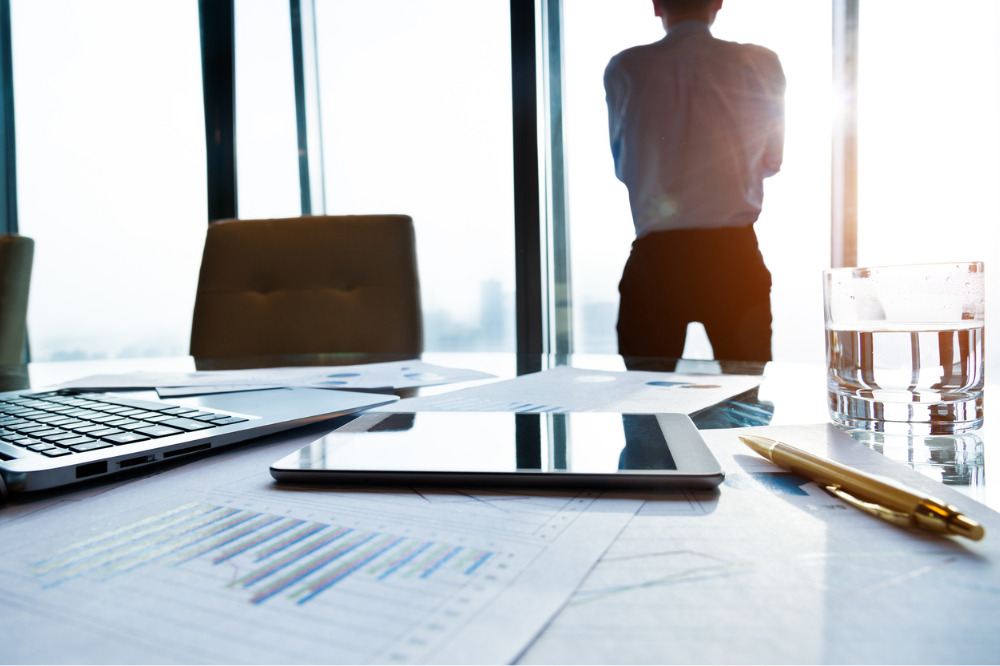 With the offshore environment proving increasingly complex, West of England P&I Club has brought in a leading name in the salvage industry.
The marine insurer has swooped for Michael Stockwell as an offshore underwriter. He was previously director, legal and insurance, with Ardent Group and has also spent time with Marsh.
According to Will Tobin, the head of offshore at West P&I, the move for Stockwell adds further technical expertise to its line-up.
"Mike's first-hand experience of the offshore industry, coupled with his knowledge of the liability insurance market, makes him an ideal fit for the team and his appointment further bolsters West's credentials as a leading provider of liability cover to the offshore and specialist vessel sector," he said.
"The offshore industry presents a uniquely complex risk environment, from the decommissioning of end-of-life assets to the installation of new infrastructure, across oil & gas and the fast-growing renewables sector, as well as other specialist vessel operations, such as salvage and wreck removal, subsea activity or heavy lift projects. The pitfalls can be acute when placing or bidding for contracts, and even experienced operators need fast, accurate support to understand their contractual liabilities."
Tom Bowsher, the firm's group CEO, added that the offshore sector is quickly evolving with the opening up of new offshore markets around the globe. He believes this offers significant contractual and physical challenges, which his team is well set to address.