Zurich sails further in the UK with key arrivals | Insurance Business UK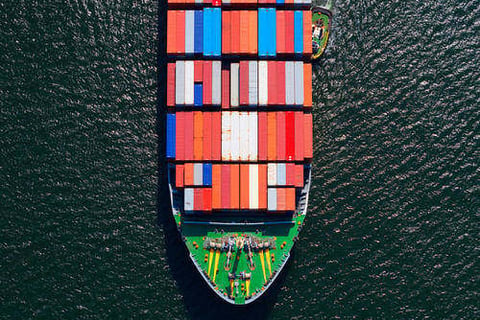 Carrie Schuster and Wayne Krause are the latest addition to Zurich's crew in the UK.
Appointed as senior underwriters for marine, the two bring a combined more than five decades of expertise. Schuster has moved from Zurich New Zealand to join the UK team, while Krause will come onboard later this month from Aviva.
The latter's experience includes time spent at Aegis, Norwich Union, Zurich Financial Services, FM Global, and Tokio Marine Kiln. Schuster, meanwhile, has been involved in cargo, commercial hull, private pleasure craft, fishing vessels, builders risk, ship repairers liability, and hauliers and freight forwarders liability.
"These appointments bring a wealth of talent and experience to our regional specialties capabilities and significantly bolster our marine market presence in the key strategic hubs of Birmingham and Manchester," commented head of speciality lines Stephen Moss. "I'm delighted to welcome Wayne and Carrie and I am confident that their diverse experiences and skill sets will complement our existing underwriting teams.
"Bringing both on board highlights Zurich's commitment to the UK regional marine space."