Constructaquote.com unveils proposition for UK's £24 billion industry | Insurance Business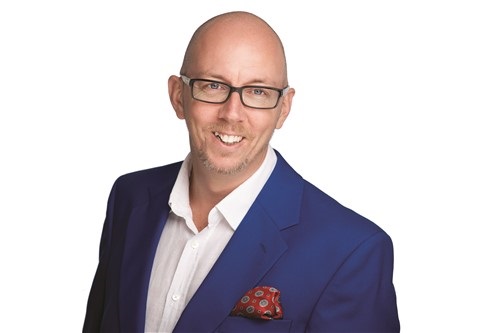 Specialist brokerage Constructaquote.com has introduced a new insurance proposition for the cleaning industry, which the British Cleaning Council valued as being worth around £24 billion a year to the UK's economy.
Constructaquote.com said the launch comes amid a decline in the sector's profitability since 2013. Citing information from MTW Research, the Moorhouse Group firm pointed to pricing pressure impacting cleaning companies at the smaller end of the market.