Coverys adds new underwriter | Insurance Business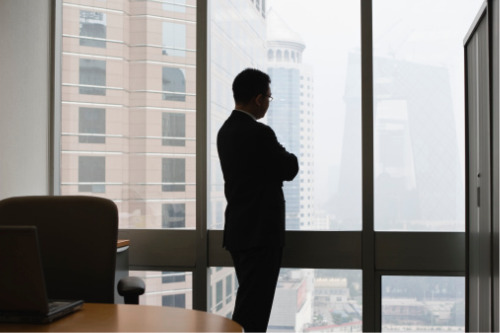 The name behind Syndicates 1975 and 1991 has bolstered its ranks.
Coverys Managing Agency Limited has brought in Xiaohan Fang as an underwriter for the 1975 syndicate, bringing with him a decade of actuarial and pricing experience. He is set to focus on underwriting North American medical professional liability business.
His list of accolades is extensive – not only does he make the switch from Renaissance Re, but he also held a divisional actuary role at Liberty Specialty Markets prior to that, specialising in providing major account pricing. In addition, he is a fellow the Casualty Actuarial Society and a member of the American Academy of Actuaries, as well as being the chair of the CAS Investment Committee.
"Xiaohan is another excellent addition to our underwriting team," said CEO of Coverys Managing Agency Robin McCoy. "His pricing expertise is recognised, and he will play a key part in the continued growth of Syndicate 1975. I am very pleased by the calibre of the candidates we are attracting to Coverys, and I am confident that the expertise we have gathered across the business will enable us to maintain our growth momentum and realise the opportunities that are continuing to appear in the MPL sector."