October renewals show shift in legal PI insurers' attitude – report | Insurance Business UK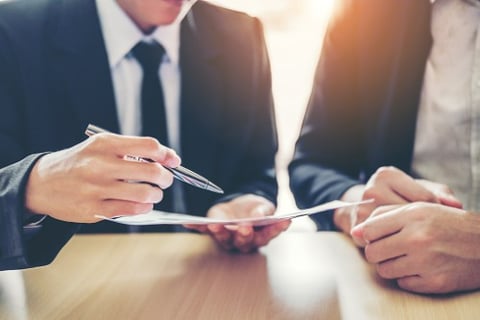 The October renewal period saw a shift in attitude from solicitors' professional indemnity insurers, with many showing a greater appetite to grow their existing portfolio, according to a report from Miller, which also said that market conditions indicate the worst may be behind the industry.
According to the Solicitors' Professional Indemnity Insurance Market Update, this increased appetite and willingness to engage with the right firms has been absent from the market for a while. However, the report also said that insurers remain extremely selective, so firms need to present themselves in a positive way.
Despite the general inflationary environment, many clients were offered terms at the same premium as expiry, and insurers also made early renewal offers to clients that met certain underwriting criteria. According to Miller, this is a welcome return for clients who had enjoyed this opportunity for many years prior to the pandemic.
The report found that solicitors PII rates have now increased to a level that will make it more attractive for new insurers to enter the market, increasing competition and further easing market conditions.
Conveyancing remains the most frequent cause of claims, which makes it a continuing concern for insurers, especially as the economy enters a recession with rising interest rates, increasing the chance of mortgage and loan defaults.
Miller said that the anticipated fallout from the COVID-19 pandemic has not yet materialised, but it has yet to be seen whether some of the anticipated claims will come to fruition. There are predictions that, in 2024/2025, insurers will see claims attributed to home working during the government lockdowns due to a lack of supervision and lax risk management controls, which were not fit for purpose in a remote working environment.
The report identified ancillary relief associated with alleged under-settlement in divorce cases as a major growth area for claims, especially those related to alleged entitlement to spouse's pensions. In recent months, insurers have also observed an increase in payment diversion fraud/invoice manipulation losses.
"The legal profession has experienced tough market conditions in recent years with surging premiums, a lack of appetite from existing insurers to take on new clients, and an absence of new insurance provider alternatives," Miller said. "However, delving into the trends at the recent renewals, the report highlights signs of more positive conditions on the horizon."