Pandemic drives personal liability worries among senior management | Insurance Business UK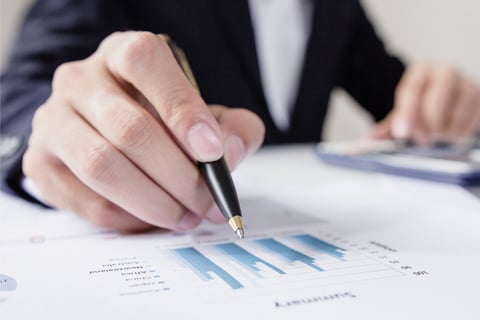 Senior business leaders in the UK are more concerned about their personal liability than before the pandemic, with 30% worrying that their action and decisions during the pandemic could lead to claims being made against them, a survey by QBE found.
The insurer, which surveyed 500 senior decision-makers in the UK, revealed that, among those who have had claims made against them in the past five years, 72% of claims occurred during the COVID-19 pandemic.
Close to half (48%) of respondents reported that they felt their personal liability within their role had increased. This was especially relevant for those working for larger organisations, with 62% expressing liability concerns.
The pandemic has negatively impacted the risk profile of many organisations, according to seven in 10 respondents. Financial and economic risks have grown, according to 38% of respondents, while the same percentage reported heightened concerns around employee health and safety.
Respondents said that they were most concerned about experiencing a business issue as a result of action the company had taken during the pandemic (30%), followed by cyberattack or data breach (27%) and regulation changes (23%).
While D&O claims have continued to rise in recent years, many senior leaders may find that they are not covered in the event of a claim, according to Geoff de Mallet Morgan, head of financial lines at QBE International.
One of the key considerations for individual executives in this area is the extent to which policy limits are shared between both individuals and corporate entities. Thus, it is important to understand which losses and payments take precedence in the event of a claim or series of claims, de Mallet Morgan said.
The study found that only 35% or respondents believe they are adequately covered in the event of a claim being made against them. One in five said they wished there were more structures in place to protect them.
"While we see increasing executive engagement in the process, it is a concern that, when the social pressure for accountability is higher than ever, some senior leaders may not be aware of this distinction," de Mallet Morgan said. "If individuals are relying on the D&O policy for personal protection, then it can be well worth the investment of time to ensure the details of the insurance cover reflect the expectation of performance."