APRIL UK confirms withdrawal from market | Insurance Business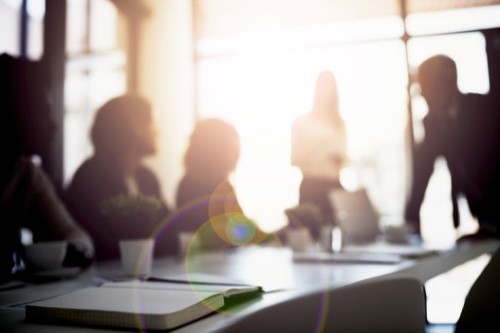 It's official – after speculation emerged yesterday, APRIL UK has today confirmed that it will be withdrawing from the UK private medical insurance (PMI) market with the closure of its insurance plans to new business.
The company issued a statement today outlining that only its PMI activities in the UK are affected and that other UK business lines, such as life insurance, income protection, personal accident and health cash plans, will not be impacted.
According to the firm, its existing UK private medical insurance policies will not be affected until renewal. APRIL UK is set to inform customers ahead of renewal that they will not be offered terms.
In response to the move, Stuart Scullion, chairman of the Association of Medical Insurers and Intermediaries (AMII) issued a statement to Insurance Business outlining his "surprise and disappointment."
"APRIL's announcement they are to close to new business, but more importantly not invite renewal to existing customers, has the potential to create consumer detriment," he said. "Those who are claiming or about to claim face uncertainty regarding their future cover beyond the period of their current contract.
"We would encourage consumers to stay calm and seek independent and impartial advice at the earliest opportunity."
APRIL UK is set to provide support to brokers and clients through support packages.
Related stories:
PIB Group snaps up i2 Healthcare
Private medical cover demand rises for first time in years