Travelers on the business case for inclusivity in the legal sector | Insurance Business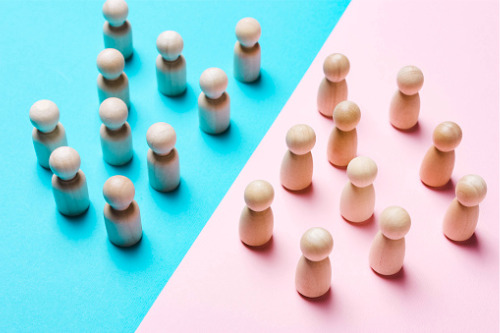 The legal industry has not traditionally been at the cutting edge of diversity and inclusion (D&I), but the industry has made strides forward in recent years. Statistics from the Solicitor's Regulation Authority (SRA) revealed that in 1970 just 10% of new entrants were female while, in the mid-1990s, only 2% of solicitors identified as BAME. However, as of March 2020, 49% of solicitors are women, while 21% are BAME.
Inclusivity in the legal sector is an area of particular focus for Sharon Glynn (pictured), a senior development underwriter, bond & speciality insurance, for Travelers Europe. A qualified solicitor who works closely with brokers and insureds to ensure that they receive insurance solutions tailored to their specific needs, Glynn is also co-chair of the Women's Diversity Network at Travelers and a committee member of the Gender Inclusion Network.