Offer to buy Lombard Risk Management causes shares to surge | Insurance Business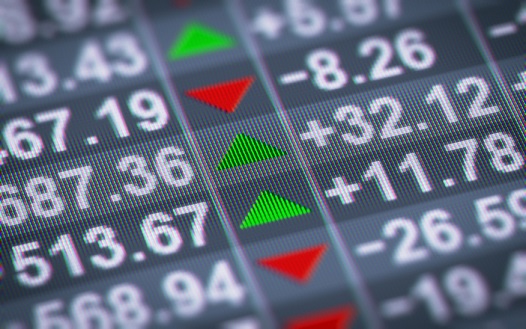 The value of Lombard Risk Management's shares almost doubled on Thursday following a takeover offer by Vermeg Group NV.
A report by
Alliance New
s said Lombard shares were up 93% at one point, after it was revealed that the financial software supplier will offer the former's shareholders 13 pence per share – a 99% premium to the 6.55 pence closing share price on Wednesday. Describing the takeover terms as fair and reasonable, Lombard has recommended that shareholders vote in favour of the buyout.
"The combination of Vermeg and Lombard Risk has very strong commercial logic," commented Lombard chair Philip Crawford, as quoted by the report. "The combined group will benefit from a range of complementary products and solutions, increased scale, a broader international presence and have the ability to accelerate growth through investment and wider routes to market."
According to the regulatory reporting and collateral management solutions provider, it will continue to operate as is under its current management even with the completion of a takeover by the Amsterdam-based firm.
"In reaching the decision to recommend this offer, the Lombard Risk board has considered in detail the best interests of all stakeholders and the company as a whole," explained Crawford. "We believe that Vermeg's all-cash offer provides shareholders with certainty of value at a level in excess of the risk adjusted prospects of Lombard Risk on a standalone basis."
Headquartered in London, Lombard caters to banking businesses as well as investment firms, asset managers, hedge funds, fund administrators, insurance firms, and large corporations around the world.
Related stories:
Allianz aims to snap up all outstanding Euler Hermes shares
GoCompare's shares tumble as rejected bidder decides not to chase