Brokers – time to disclose commissions | Insurance Business UK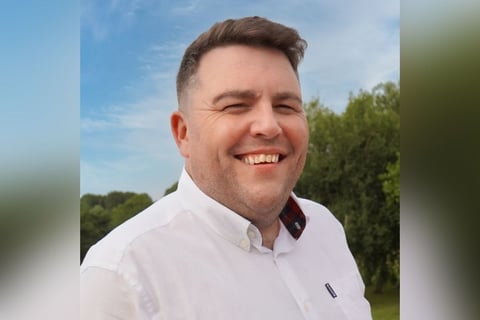 A survey of senior decision-makers from UK SMEs has found that the majority of small- and medium-sized enterprises are of the view that insurance brokers should operate with full transparency when recommending a commercial insurance provider.
According to the poll by challenger insurance broker and Fintech Scotland member hubb, more than 80% of the surveyed businesses would like their intermediaries to disclose all potential commission or conflicts of interest as part of being fully transparent.
The findings also showed that more than 42% would switch to an alternative insurance broker to save costs, while over a quarter (26%) would move for better-quality advice. Also, over 17% of the more than 1,000 respondents said they are unsure as to how insurance brokers charge, while nearly 22% think they would benefit from improved communication and engagement from brokers.
"This research is extremely interesting and gives us more confidence than ever that SME customers are craving a new way to buy insurance, based on greater transparency and reduced costs," said hubb co-founder and chief executive Mark Costello (pictured), whose business operates from offices in Glasgow and London.
"What's more, the fact there was such an overwhelming response to both usage-based models (68%) and self-servicing (67%) fits perfectly with the hubb model and our plans to disrupt the commercial broking market."
The company's technology ecosystem allows clients to have complete visibility of all communications between hubb and insurers. Set up in 2019, hubb got its name from the broker's aim to deliver "honest, usage-based broking" for customers.