Digital Risks appoints chief financial officer | Insurance Business UK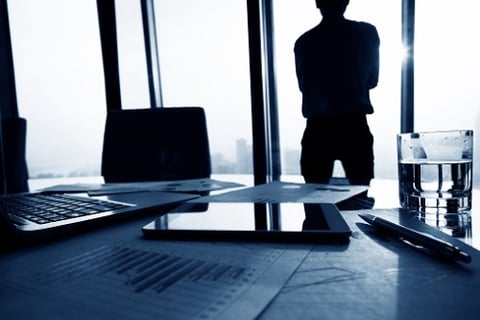 London-based insurtech Digital Risks has named Anil Sharma as chief financial officer.
Sharma – whose 16 years of experience spans time spent at the likes of Prudential, AXA, and Homelyfe – most recently served as CFO of start-up Aventus. At Digital Risks he will help lead the SME insurance provider's expansion.
"Digital Risks has established a strong position in the market in a short period of time, with a forward-thinking product," noted Sharma. "Joining the team at this point in its growth cycle is an excellent opportunity to provide a much needed digital proposition to an under-served audience."
Founded in 2015 and launched in late 2016, Digital Risks offers pay-monthly subscription cover and leverages multiple data points to deliver a personalised experience to its customers.
Commenting on the appointment, co-founder and chief executive Cameron Shearer said: "Anil brings broad experience of the insurance industry, both from a large corporate company, but also from a fast-growth, agile environment at Aventus. His knowledge in finance and growth is hugely valuable, and will help to guide us as we revolutionise the SME insurance market."
Meanwhile, Shearer highlighted the idea behind Digital Risks.
"For too long start-ups and SMEs have struggled to insure themselves properly," asserted the CEO. "Current options are too expensive and fail to fully protect themselves against emerging risks. We're changing this.
"By partnering with Digital Risks, these businesses have the peace of mind that their operations are fully protected, enabling them to focus on what really matters: growing their revenues."