FCA wants better Ombudsman access for SMEs | Insurance Business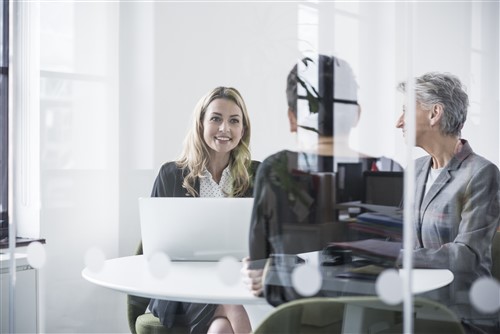 In times of disputes with a financial services firm, only individual consumers plus around 5.5 million micro-enterprises can turn to the Financial Ombudsman Service, and the Financial Conduct Authority (FCA) wants that to change.
Following a review of the protections available to small- and medium-sized enterprises (SMEs) as users of financial services, the FCA has launched a consultation as it proposes to revise the eligibility criteria to access the Ombudsman. It is the FCA's belief that many small businesses, in the absence of this access, are unable to handle disputes as they would have to take the firm to court instead – not a particularly easy feat for organisations just a tad bigger than the micro ones.
Currently businesses with 10 or more employees and annual turnover or an annual balance sheet above €2 million are not eligible to refer complaints to the Ombudsman. Also unable to do so are charities with income over £1 million, as well as trusts with net assets above the same amount.
If the FCA's proposals are implemented, approximately 160,000 additional SMEs, charities, and trusts would be able to run to the Ombudsman to resolve complaints. The goal is to provide access to businesses with fewer than 50 employees, annual turnover under £6.5 million, and an annual balance sheet below £5 million.
In addition, the FCA wants eligibility to be extended to include personal guarantors of corporate loans, as long as the borrowing business meets the criteria for eligibility as well.
"It is important for everyone, including financial services firms, that there is an effective dispute resolution mechanism for businesses," said FCA chief executive Andrew Bailey. "Our evidence suggests some small businesses currently find it hard to achieve a fair outcome in disputes with financial services firms because court action is not a realistic option for them.
"We have considered what could be done within our powers and the remit of the Financial Ombudsman Service to improve this situation and are proposing to expand access to the Ombudsman."
The FCA explained that more material changes, such as changing the basis for the way the Ombudsman makes decisions, would require legislation.
The consultation ends on April 22, 2018.
Related stories:
FCA confirms wholesale insurance broker market study
Why small businesses need someone who sees the bigger picture