More SMEs to have access to Financial Ombudsman Service | Insurance Business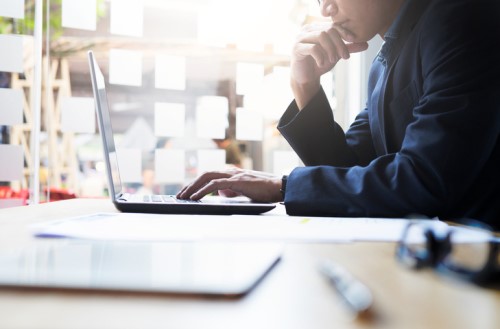 It was back in January that the Financial Conduct Authority (FCA), through a consultation, proposed revising the eligibility criteria to access the Financial Ombudsman Service. Now the proposal is becoming a reality.
Originally, small and medium-sized enterprises (SMEs) with 10 or more employees and annual turnover or an annual balance sheet above €2 million were not eligible to refer complaints to the Ombudsman in the event of a dispute with a financial services firm. Charities with income over £1 million, as well as trusts with net assets above the same amount, also do not have the recourse.
Now the regulator has published 'near-final' rules on extending access, following its consultation which showed respondents' strong support for the proposal. What this means is that SMEs with an annual turnover under £6.5 million and fewer than 50 employees or an annual balance sheet below £5 million will be eligible to turn to the Ombudsman.
Final rules on the SME extension, to be published later this year, are expected to be effective on April 01, 2019.
The FCA added that the criteria for access have been amended so that businesses must only meet the turnover test and one of either the headcount or balance sheet total tests, instead of all three as previously proposed. This was in response to feedback that applying all the tests would unfairly exclude certain types of SMEs.
"The changes are an important extension of the ombudsman service's role and remit," said FCA chief executive Andrew Bailey. "We will work closely with them to ensure that they are ready, so that SMEs are able to benefit from the new rules as soon as they come into force."
Meanwhile the regulator is proposing to raise the maximum amount of compensation – from £150,000 to £350,000 – the Ombudsman can require financial services firms to pay out.