QBE enters SME surety UK market through partnership | Insurance Business UK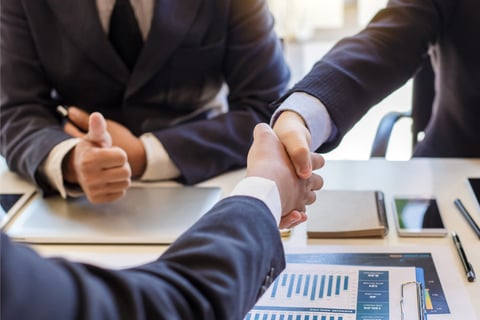 Major insurer QBE has entered the UK SME contractor bond market for the first time, thanks to a new partnership with Evo Surety.
The deal will mean that Evo Surety is able to issue guarantees of up to £750,000 on behalf of the insurer, boosting capacity in the market.
The move marks a change in direction for QBE, which previously had a UK surety offering that focused on medium and larger building contactor customers. Now it is widening the offering to grow further in the SME space.
"Over the past couple of years, QBE UK Surety has explored a number of ways to enter the SME contractor bond market but wanted to do this in a way that provided the best possible customer service," said QBE UK surety manager Tom Johnson. "This partnership is an exciting opportunity that will allow QBE to provide a surety solution to a range of customers that we have previously been unable to service directly.
"Evo Surety is a well-established and highly experienced underwriter in the SME UK contractor bond market and we believe their service levels are a great match the high standards we expect for our customers. In turn, Evo Surety will be able to leverage on QBE's construction expertise and technological platforms to help make real time underwriting decisions for their customers."
Meanwhile, Will Bidwell, managing director at Evo Surety noted his pride at the deal.
"We look forward to working with brokers and clients who want A+ rated security coupled with quick efficient service," he said.