RSA forms partnership with insurtech | Insurance Business UK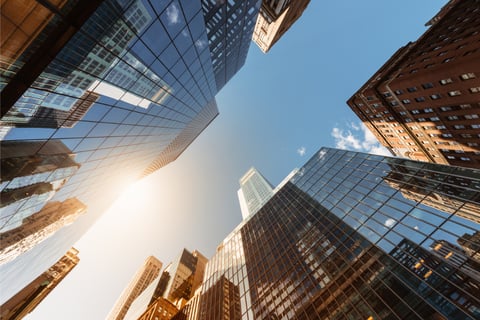 Business insurance challenger Superscript, formerly known as Digital Risks, has furthered its push into office-based risks by forming a partnership with RSA Insurance Group.
Noting that there has been a boom among small independent businesses focusing on consumer goods – such as crafters and artisans – it is aiming to offer a host of businesses flexible, subscription-based insurance, underwritten by RSA. The cover options include: employers liability; buildings, contents and stock; public and products liability; goods in transit; and portable and electronic equipment; with the likes of clothing manufacturers, micro-breweries and printers among those who can benefit.
According to Ben Rose, co-founder and chief underwriting officer of Superscript, commercial insurance products in these industries have traditionally been complex – but now the company is streamlining the underwriting process and offering bespoke, comprehensive cover with a monthly subscription.
"There has been a significant change in the dynamic of small businesses over recent years, impacting the level and style of cover that they need," he said. "We're pleased to add RSA to our ever-growing underwriting panel in order to provide extensive and comprehensive insurance for an increasing number of these trades."
Meanwhile, RSA Delegated director Steve Hedge said the company was "proud to partner" with Superscript and that the move was modernising the insurance journey.