Superscript raises £8.5 million – plans to double workforce | Insurance Business UK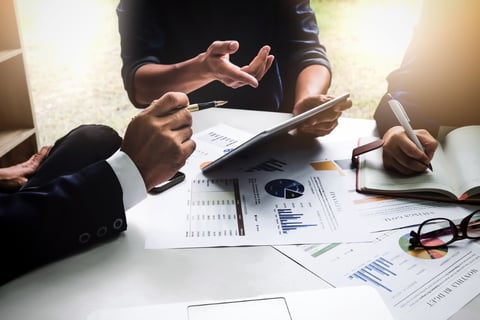 After rebranding earlier this year, insurance "challenger" Superscript is ready for the next phase of its growth, including doubling its workforce – and it has huge financial backing to get there.
The company has today announced an £8.5 million funding raise, led by existing investor BHL Holdings, as well as Seedcamp, the London Co-Investment Fund, Concentric and the Government's Future Fund.
Describing itself as an insurance provider "for the new normal", Superscript offers flexible insurance for businesses and, during COVID-19, has offered payment breaks for customers, as well as allowing businesses to add additional activities to their policy without extra fees.
"The current pandemic has hit small businesses a lot harder than their larger, established counterparts," said co-founder and CEO Cameron Shearer. "The economy is experiencing significant turbulence right now and the business landscape will be unrecognisable in a year's time. As a small business championing small businesses, this investment will speed up our ability to deliver bespoke insurance to underpin individual business needs. Helping businesses to not only weather this storm, but scale and thrive."
Now in addition to ramping up its workforce, it hopes to use the financial support to invest in proprietary technology. It originally secured £8 million in Series A funding back in February.