SME insurance market ends four-year growth streak – report | Insurance Business UK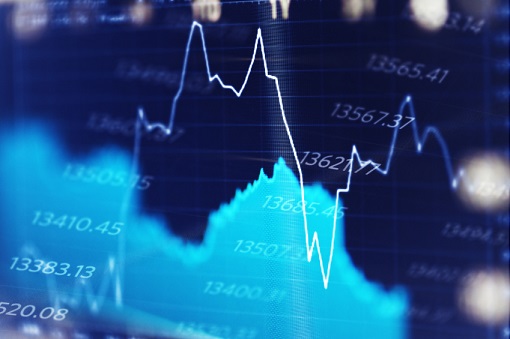 The SME insurance market witnessed a sharp decline in 2016 following four years of growth, a recent study by Research and Markets has revealed. SMEs spent 22.7% less on insurance.
Gross written premiums fell 9% from 2015 to £6.4 billion with the report suggesting slower economic growth and uncertainty over Brexit may have stoked the decline as SMEs spent less on insurance, fewer businesses opened, and liquidations increased.
The market particularly suffered from a drop in the number of companies with five to nine employees.
"The number of companies in this size category fell by 4.1%, which is considerable as there are a large number of them and they have a high insurance penetration rate," said the report.
SMEs play a key role in the economy – micro businesses account for 95.5% of UK private sector enterprises and 18.6% of generated turnover. Figures showed 40% of SMEs are concerned about the fallout from the UK's withdrawal from the EU because of perceived poorer economic conditions.
The rising threats of cyberattacks have also stoked SME's concerns – and although insurers are introducing more policies, the report said penetration has declined.
"A lack of specialist cyber knowledge and too much focus on pricing are seen as the main issues within the industry," it said. "It is also believed than many SMEs are taking the optimistic view that a cyber-attack will not happen to them, so the insurers need to convince them of the benefits of insurance."
The report added that more can be done in upgrading technology for customer service.
"Industry insiders have told us they are very much focused on evolving towards preventative services, interacting with customers on a regular basis and helping to stop claims before they happen," it said. "Technology such as sensors for fires and leaks are becoming commonplace in home insurance, and could be invaluable to both customer and insurer in the SME market."
Related stories:
Momentum appoints small business head