SMEs' biggest challenge next to dealing with Brexit | Insurance Business UK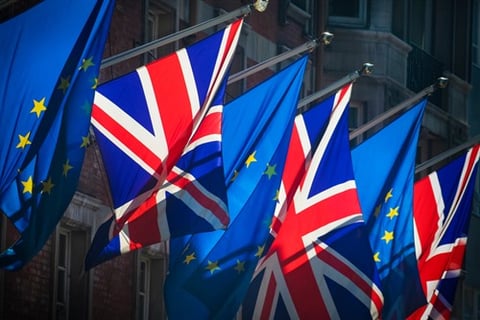 It's no surprise that dealing with the limbo surrounding the UK's departure from the European Union has proven to be the biggest challenge for most businesses, big and small alike. What's interesting to see is what comes a close second for small- and medium-sized enterprises (SMEs), and MetLife UK has the answer.
According to new research findings released by the insurer, attracting staff is next on the list of challenges faced by SMEs. The study found that businesses with a workforce of between 50 and 300 people consider this human resource problem an even tougher nut to crack compared to profitability and cashflow woes. In fact, this hiring challenge is the hardest for companies with employee numbers within the 100-200 range.
In addition, 29% of SMEs say they are losing out to bigger firms when it comes to enticing recruits, with the same percentage lamenting that their benefits package puts prospective candidates off. Meanwhile 37% blame competition in general.
What's worthy of note is that 55% of respondents would value help from consultants on how to attract new staff. However, 19% believe they cannot afford to invest in support.
"SME owners and managers are coping with a wide range of issues and increasingly value specialist support with business challenges which are outside their areas of expertise," said Adrian Matthews, employee benefits director at MetLife UK.
"Well-designed benefits packages can play a major role in enhancing the value proposition for would-be employees, but SME owners do need support in establishing which benefits to provide and then in ensuring employees value them as well as how to do so in a cost-effective manner."
Matthews added that benefits such as group life and group income protection are not only valued by workers but also cost much less than employers often think.