ACORD appoints new advisory board members for London | Insurance Business UK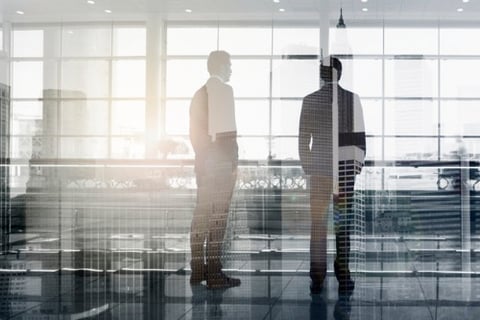 ACORD has named new members to its London Advisory Board (LAB).
The group's newest members are Simon Asplen-Taylor, chief data officer at Lloyd's, and Matt Unsworth, chief operating officer at Aon.
The LAB was formed earlier this year to bring the London market's initiatives in line with ACORD's data standards, to increase adoption and use of ACORD assets, and to enhance the relevance of ACORD to its members' interests.
Aside from Asplen-Taylor and Unsworth, the other members of LAB are:
Aileen Croft – Marsh, chief operating officer
Richard Brame – Willis Towers Watson & Ruschlikon, senior director
Louise Day – IUA, Director of Operations
Peter Holdstock – LMA, senior executive - market operations and business process
Peter Houston – Chubb, director of operational support EMEA
James Livett – LIIBA, director
Patrick Molineux – LIMOSS managing director & chair of LAB
Rob Stevenson – Apollo Syndicate, head of operations
"Our London Advisory Board plays a key role in identifying ways for the London Market to leverage ACORD's standards and solutions, and to advance modernisation. We greatly value the insights and perspectives of our members, and are so pleased with the progress we've achieved this year," said ACORD global managing director Chris Newman. "Simon and Matt bring broad-ranging technology and insurance industry expertise from market-leading organizations and as such, will be invaluable contributors to this process."