ACORD shines spotlight on buying insurance online | Insurance Business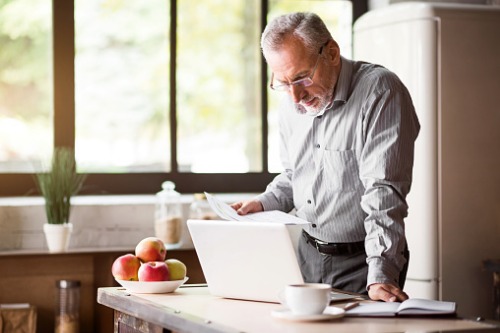 ACORD, the global standards-setting body for the insurance industry, has carried out digital customer experience studies for the UK and US markets… and here we give you the lowdown on the results.
The studies – which involved websites of insurance carriers, brokers, and aggregators – found that 80% of insurance buyers in the UK engage in online research. In the US, 65% of consumers do the same. In addition, 45% of those looking for coverage in the UK make their final purchases online while only 20% take this route in the US.