Acturis reports positive numbers | Insurance Business UK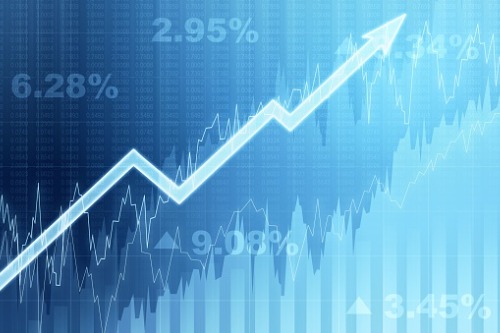 Insurance software-as-a-service provider Acturis Group posted a 17% increase, to £104.9 million, in revenues for the financial year ended September 30, 2020.
"Our continued growth was underpinned by the addition of many new clients – some starting from scratch and others moving from competitor offerings, despite the pandemic," noted co-chief executive Theo Duchen. "Today the group is present in six countries, with exciting prospects in the UK, Germany, Scandinavia, Canada, and France.
"We remain focussed on helping our customers navigate their way through this crisis and emerge as highly efficient, digitally enabled organisations, well equipped to take full advantage of the technological, data, and AI (artificial intelligence) advances that we have seen in the past year."
Operating profit amounted to £33.1 million while profit before tax stood at £24.4 million. The profit attributable to equity holders was £16.7 million.
Commenting on "another period of sustained growth," co-CEO David McDonald stated: "Despite the continued COVID-19 crisis, the group has continued to perform well, with double-digit growth in revenues, reflecting continued strong demand for our products and services across all geographies.
"We have continued to invest an increasing amount in our platforms and technology (£15.1 million in 2020). This enables us to maintain our leadership in electronic trading, extend our support for mobile services, invest in the development of AI and data services, improve UX (user experience) for customers and support our clients in the transition to digital insurance."