Admiral streamlines HR and payroll process | Insurance Business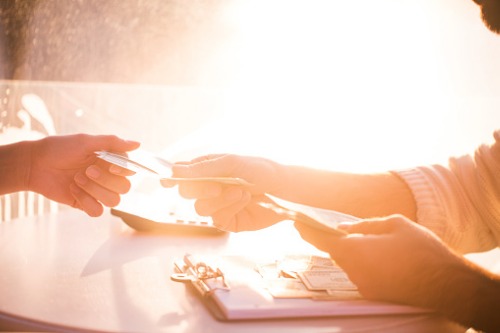 Admiral wants to prove that it isn't this year's best big company to work for in the UK for nothing.
The insurer, aka top employer, has tapped the iTrent solution from MHR to digitally transform Admiral's human resources and payroll function for the benefit of its 7,200 employees in Cardiff, Swansea, and Newport. The streamlining initiative was a move away from inconsistent processes across the business in areas like attendance.
Commenting on the shift, Admiral payroll and benefits analyst Stacy Standen noted: "The limitations of our previous system meant our payroll team were essentially just a data entry team who produced payslips once a month. Our team is highly skilled and have undertaken formal training to become payroll professionals but were unable to utilise those skills because they spent their entire time inputting data.
"Automating many tasks which were previously done manually has improved the accuracy of the payroll process and eased the administration strain facing our payroll team so they can now spend more time delivering an excellent payroll service and advice to our people managers and employees."
Read more: Admiral tops best employers list
Aside from automation, the new system also features self-service functionality as well as mobile round-the-clock access. According to Admiral, this has helped reduce the number of payroll queries.
"Empowering our employees through self-service has increased the amount of personal data we hold, while managers now have real-time access to detailed information at their fingertips so they no longer need to make frequent requests to HR and payroll," said assistant payroll and benefits manager Phil Thomas.
"Feedback from our employees has been overwhelmingly positive. They like the fact that iTrent is easy to use and fits seamlessly with their working day."
Meanwhile Standen highlighted that the employee-centric system has enabled Admiral to issue payslips in advance to help staff budget their finances better. In addition, absence trends are identified early so the company can address underlying issues and offer support where necessary.
"Our ethos is that people who enjoy what they do, do it better," asserted Thomas. "We're extremely proud to be recognised as a great employer to work for and firmly believe following positive feedback from employees that iTrent has contributed to this achievement."